For all your Chimney needs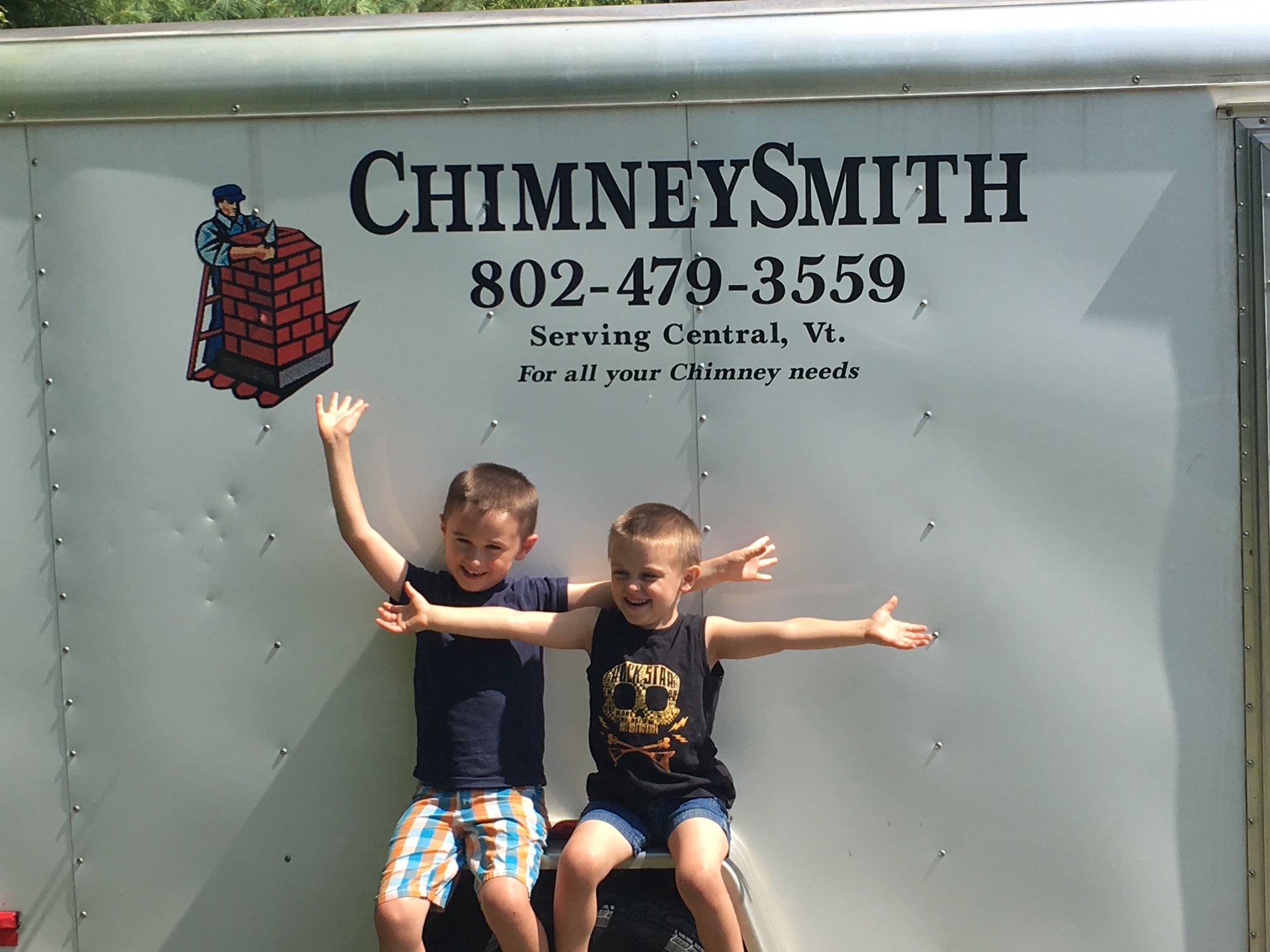 ChimneySmith
We at ChimneySmith are dedicated to customer satisfaction and excellence. Its difficult to explain to a customer that their Chimney needs to be repaired, rebuilt, repointed, or lined. However we at ChimneySmith do it with honesty, integrity, and respect. We will be there for the customer through the entire process and beyond.
Safety is job one
There are many dangers associated with Chimneys, many people are unaware of these dangers, such as Chimney fires and carbon monoxide. Its our job to provide knowledge about these dangers and protect our valued customers.
ChimneySmith
For all your Chimney needs Call: (802) 479-3559 or email: rrockdogg57@hotmail>com
The ChimneySmith difference
The ChimneySmith difference is we care about our customers, quality craftsmanship, with our customers safety being our top priority. We provide free inspections to better protect our customers.
We are not here for a quick buck, but to create a relationship with honesty, loyalty, and trust. Let us be Chimney guide and walk you through any challenges you may be facing with your Chimney.
Brick extraction and replacement
Lifetime warranty liner kit installation
For all your Chimney needs
Contact us at: (802) 479-3559 or by email: rrockdogg57@hotmail.com